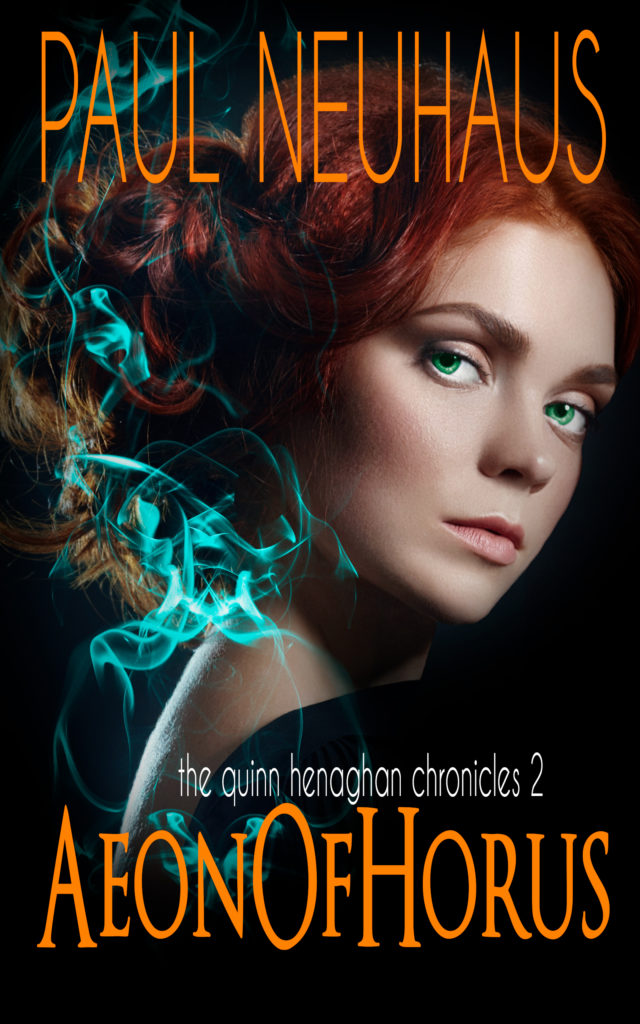 A priceless artifact! A dark conspiracy! An approaching apocalypse! 
Quinn Henaghan is again embroiled in a situation not of her own making. Thieves, witch-hunters, demons and rival wizards all want a totem she acquired but didn't ask for. As she weaves her way through this collection of rogues, she learns the statue she holds is the only thing that stands between life as we know it and the total destruction of the earth!
Urban Fantasy at its finest! In the tradition of The Dresden Files and Doctor Strange! 
"...crazy things happen and the people that keep popping up kept me quite entertained as I tried along with Quinn to figure out who were the good guys and bad guys. Kept me guessing until the end which had a nice twist to it. Loved watching Quinn wonder her way through the story. Thought it was well written and twisty in a good way." -- Amazon 5 star review.
Published:
April 28, 2018
Genres: